Jewellery Boxes and Cases
We are a manufacturer of exclusive jewellery boxes and sell them under the SACHER brand in specialist and retail stores. Every piece of jewellery finds the right place in the jewellery case, ideal for rings, necklaces, ear studs, bracelets, charms, pendants, brooches and much more.
Discover the diversity of our range and find the jewellery case that fits your jewellery. Are you a retailer or a specialist dealer and are you interested in our products? Then register in our offical dealer portal (B2B).
SACHER Dealer Shop
Easy. Clear. Fast.
You're a dealer, retailer or wholesaler? And you need the goods quickly? No problem. See which items are in stock and receive your delivery within a few days. Discover all new products and order quickly immediately.
Noble Manicures
Sharp instruments. Good leather.
Whether on the go or at home. With manicures from SACHER you are always well prepared. Good instruments, long-lasting quality and elegant design made in Germany. Discover our products in the dealer portal.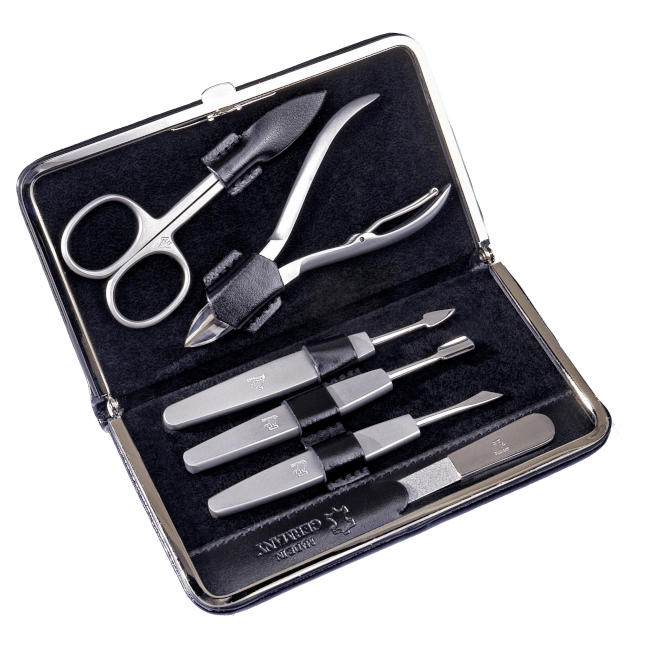 Timeless Watch Boxes
Best quality. Made in Germany.
A real must for all watch enthusiasts. The most beautiful way to keep fine watches safe. So order comes in any collection. Organize your watch collection with the timeless watch boxes from SACHER.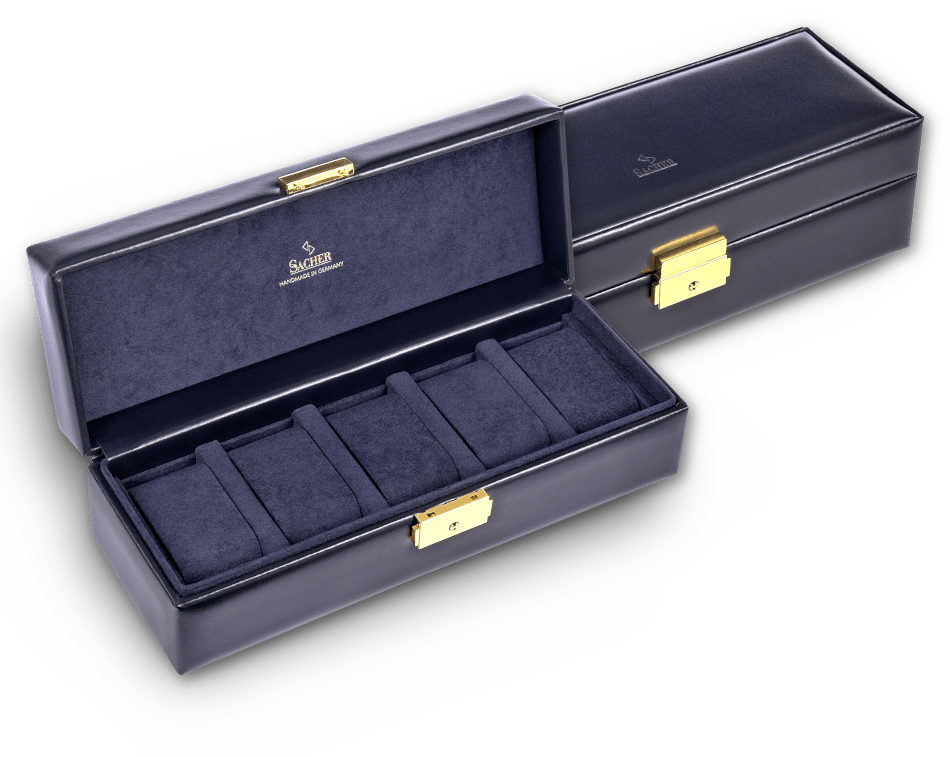 SACHER Dealer Shop

Noble Manicures

Timeless Watch Boxes
Previous
Next