SACHER Dealer Shop
Easy. Clear. Fast.
You're a dealer, retailer or wholesaler? And you need the goods quickly? No problem. See which items are in stock and receive your delivery within a few days. Discover all new products and order quickly immediately.
Noble Manicures
Sharp instruments. Good leather.
Whether on the go or at home. With manicures from SACHER you are always well prepared. Good instruments, long-lasting quality and elegant design made in Germany. Discover our products in the dealer portal.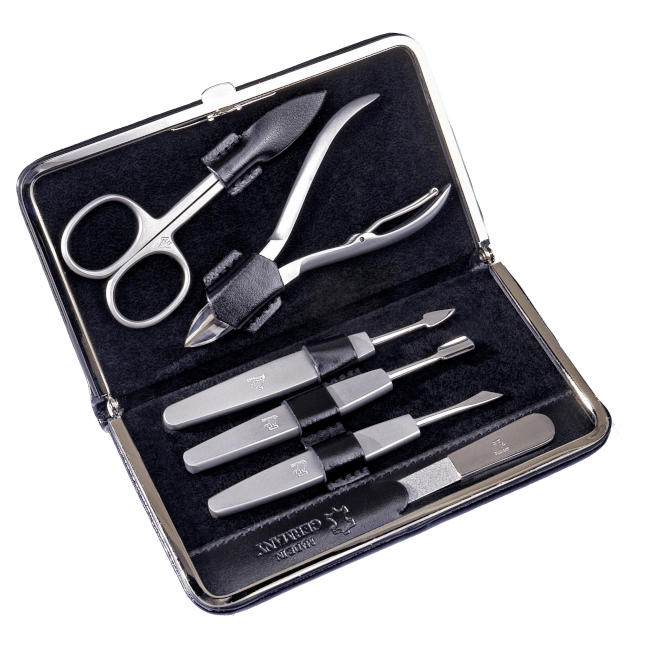 Timeless Watch Boxes
Best quality. Made in Germany.
A real must for all watch enthusiasts. The most beautiful way to keep fine watches safe. So order comes in any collection. Organize your watch collection with the timeless watch boxes from SACHER.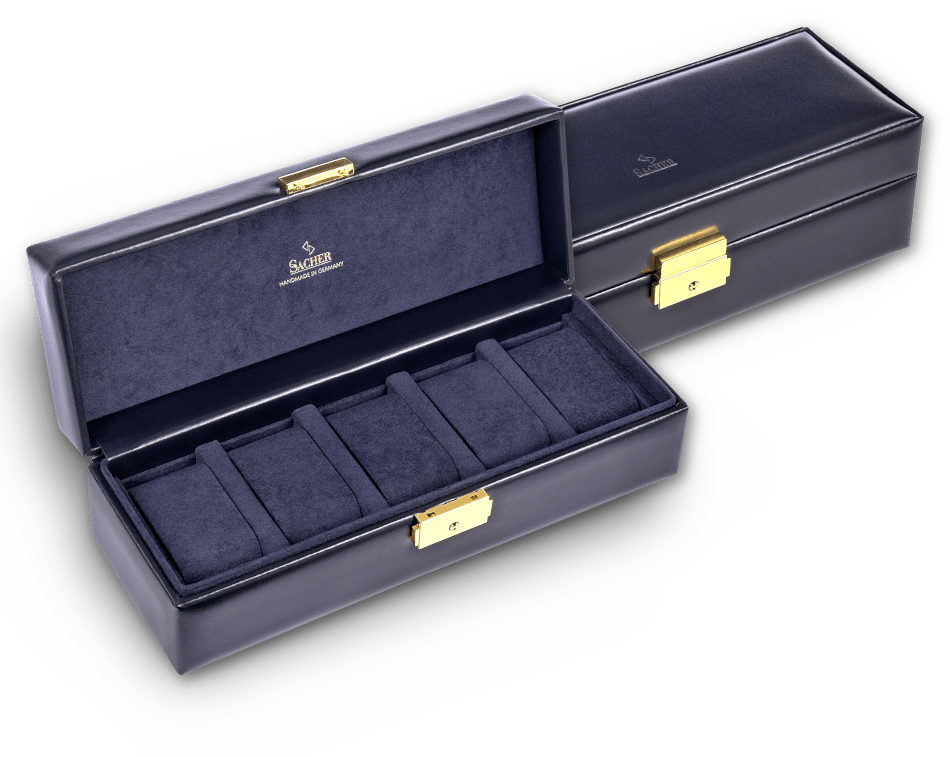 SACHER Dealer Shop

Noble Manicures

Timeless Watch Boxes
Previous
Next
Become a dealer of the SACHER brand
Boxes for treasures since 1846
If you would like to become a dealer, first register in our dealer portal (B2B portal). We will check your registration and activate your account if you meet the requirements. If you are not yet a customer of ours, we also need a trade license or an offical document. Please send it to us by email or fax.
Are you already a customer? Then register on the portal and we will activate your account. If you do not have your customer number available, we will be happy to add it for you.
The activation/examination can take up to one working day. Please have a little patience.
Do you need help registering? No problem. Just call us.